Conflict Management
Conflict is a part of life.

We encounter it on an almost daily basis.

This article examines Conflict and gives suggestions for how best to manage it and ensure that all parties involved walk away satisfied.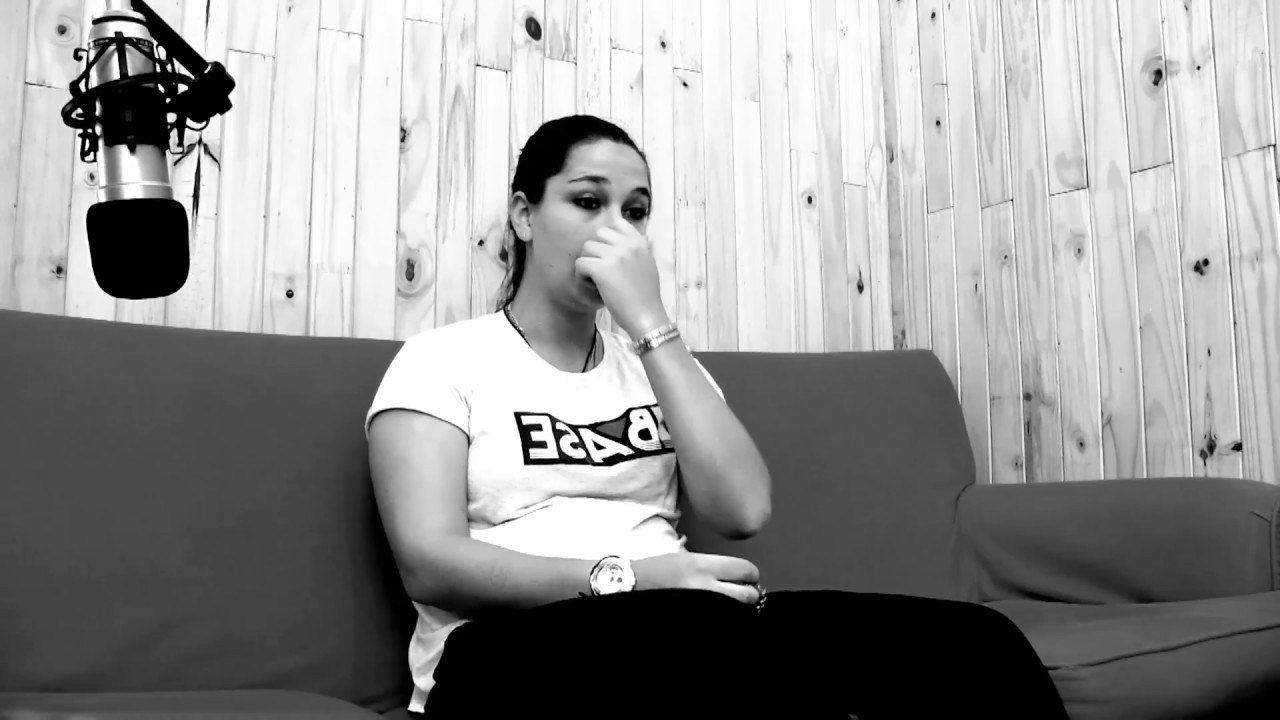 Testimonial
This is the journey of 21 year old Megan Brewer.

Megan came to Healing Wings in May 2016 and once she completed the program, chose to stay with us and help others. A short while into her stay with us, Megan got what was arguably the most devastating news she had ever received, in this video she describes her struggles and how she found victory despite them.

Johannesburg Office
As part of our ongoing commitment to those suffering from addiction our Johannesburg office amplifies our service in Gauteng. In addition to our being available for any sort of advice and help, our experienced team will be providing primary counseling, aftercare and support to residents leaving our program.